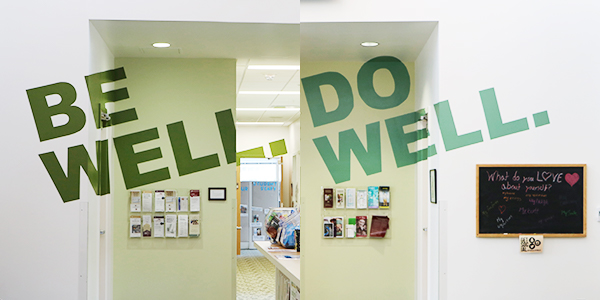 Mission, Vision, & Values
Learn about the values that the Center for Health Advocacy & Wellness holds.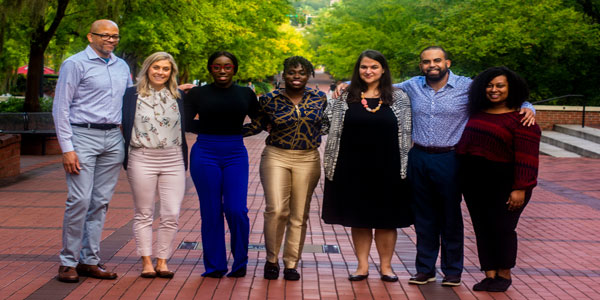 Meet the Staff
Here is some contact information to help you find staff members.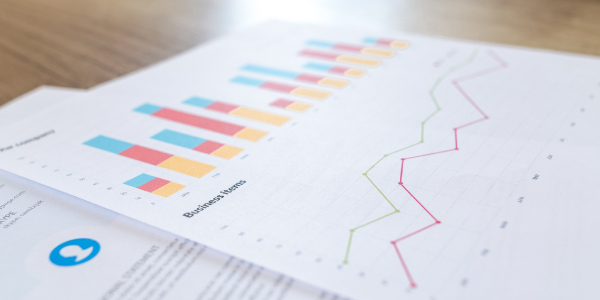 Health Data
American College Health Association / National College Health Assessment II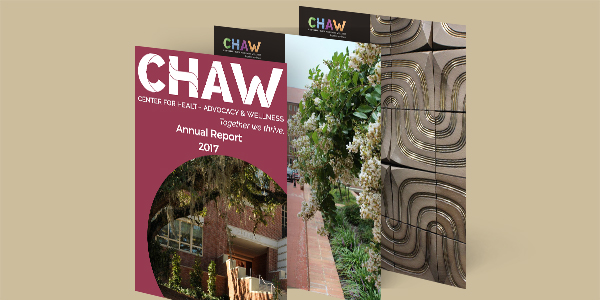 Annual Reports
Annual reports summarize our accomplishments, outreach efforts, student testimonials, and more.