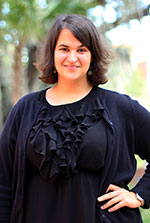 Rose Rezaei 
As Director, Rose (she/her/hers) provides leadership and strategic planning for campus wellness initiatives including alcohol, tobacco, and other drugs, sexual health, power-based personal violence prevention, nutrition and body image, bystander intervention, and general wellbeing. Rose was instrumental in the development of the campus-wide kNOw MORE power-based violence prevention initiative which highlights education and the continuum of care for students, faculty, and staff. Creating spaces where students feel empowered to take ownership of their lives through education and skill building serves as the foundation of her work. She is currently completing her Doctorate of Education in Higher Education and Student Affairs at Florida State. Outside of FSU, she enjoys attending community events, thrift shopping and traveling.rrezaei@fsu.edu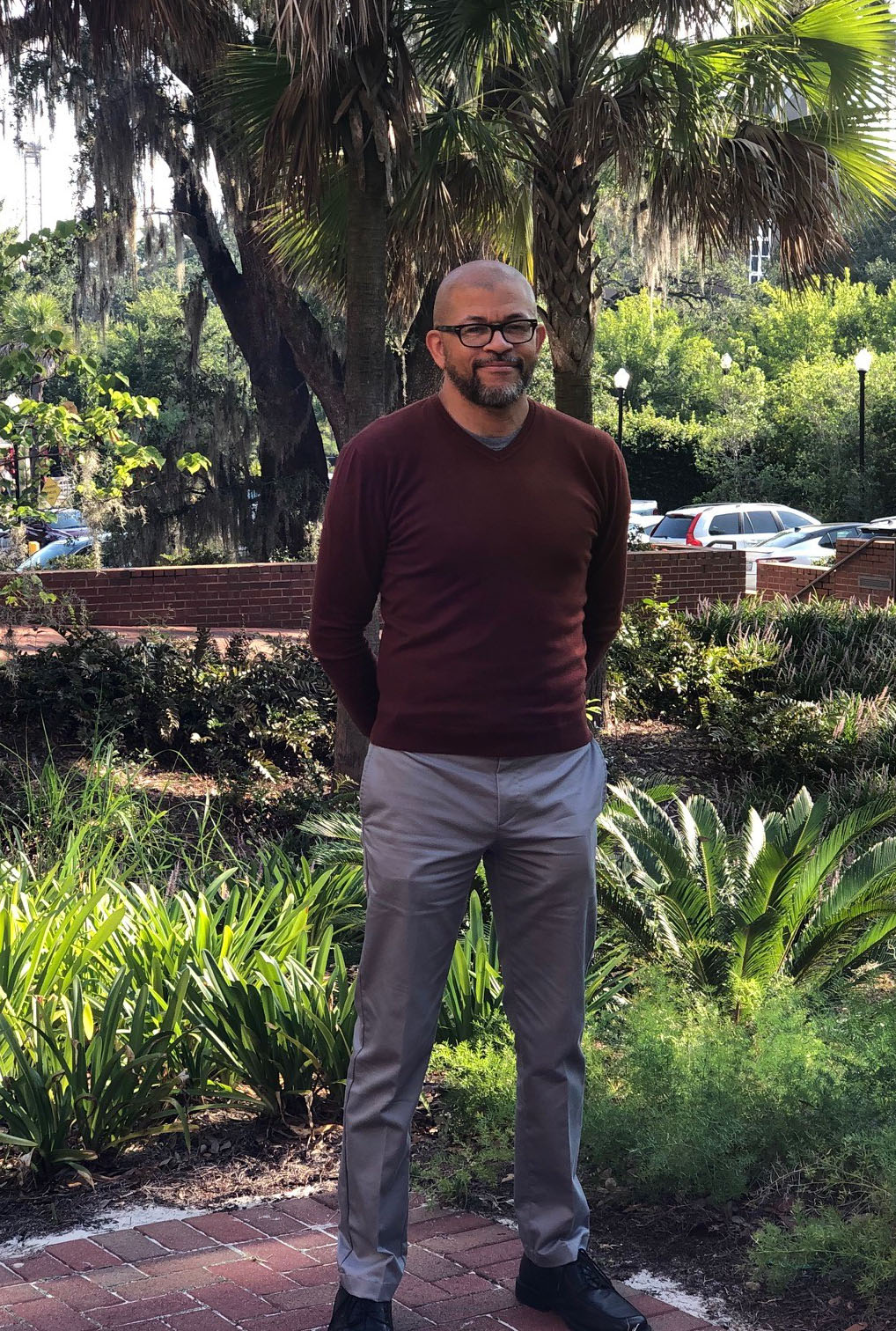 Eric Gipson 
Eric (him/his) is the Substance Abuse Prevention Coordinator for the Center for Health Advocacy & Wellness. His responsibilities include the coordination and facilitation of "Smart Choices", an alcohol/drug harm reduction program. Eric received his BS in Healthcare Administration from Florida A&M University and his MA in International Affairs/Asian Studies from Florida State University. Whenever possible, he enjoys travel, music, art and continues to be fascinated by world history, cultures and languages. egipson@fsu.edu
Nell Robinson 
Nell (she/her/hers) is the Green Dot Coordinator for the Center for Health Advocacy and Wellness. Her main responsibilities include coordinating the implementation of the Green Dot Bystander Intervention program, educating students on bystander intervention, and collaborating with campus stakeholders. Nell received her Bachelor's in Sociology from Florida State University and is currently completing her Masters of Social Work. In her free time, she enjoys cake decorating, watching scary movies, and trying to find the perfect cup of boiled peanuts. jrrobinson2@fsu.edu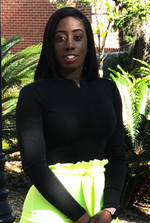 Darneshia Williams 
Darneshia (she/her/hers) is the Wellness Coordinator in the Center for Health Advocacy and Wellness. Her responsibilities include educating students on all aspects of health and wellness, health education outreach and helps to improve students overall well-being and academic performance through wellness coaching. Darneshia also advises Healthy Noles who are trained Peer Health Educators who make a positive impact on campus health and wellness through events, presentations, and discussions with peers. Darneshia is a Certified Health Education Specialist and a graduate from Florida A&M University with a Bachelor's Degree in Health Science and a Master's Degree in Public Health. In her spare time, Darneshia enjoys traveling with her twin sister, shopping, and food. drwilliams@fsu.edu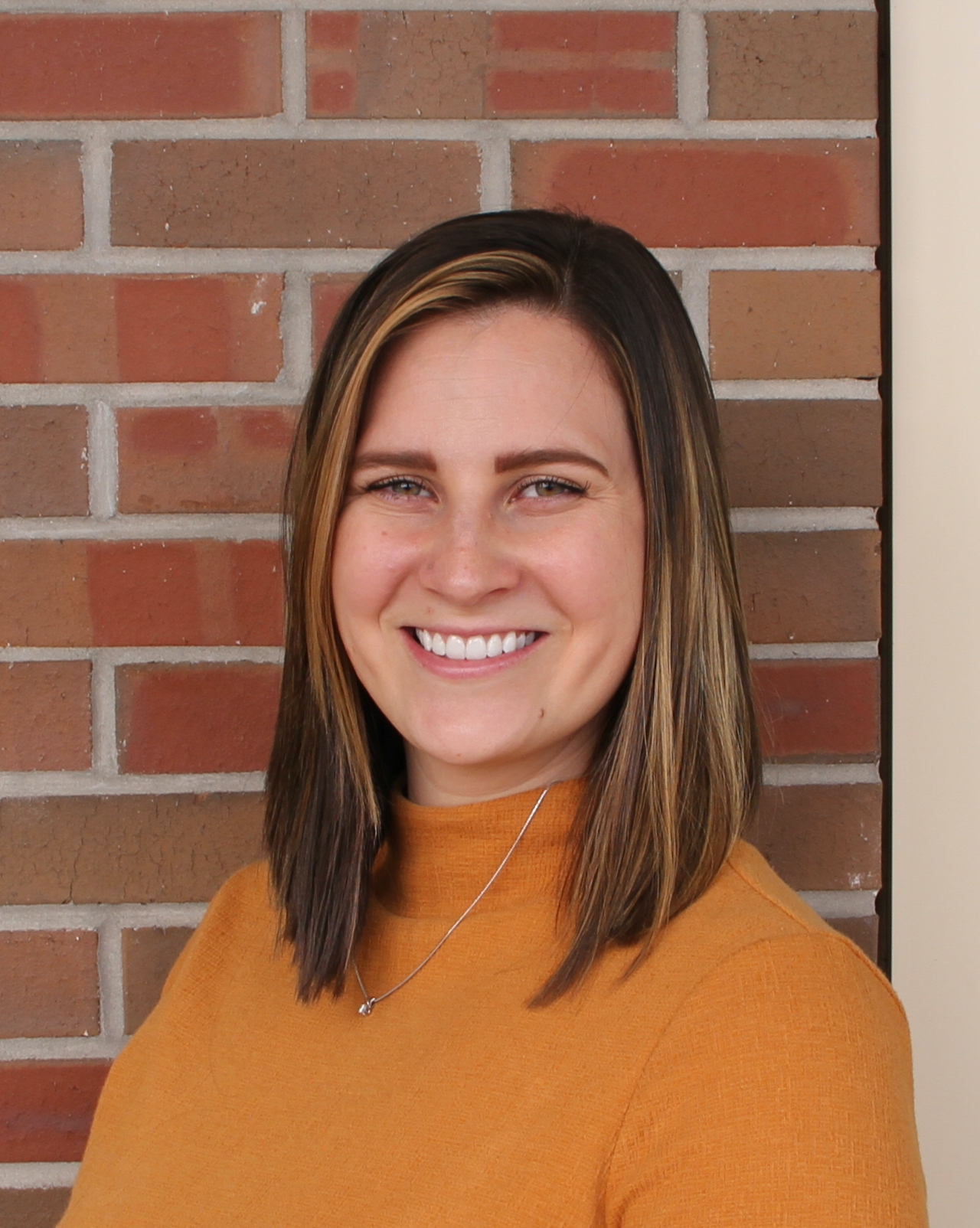 Morgan Danyi 
Morgan (she/her/they/them) is the Violence Prevention Coordinator for the Center for Health Advocacy and Wellness. She oversees the Rape Prevention Education grant through the Department of Health. Born and raised as a midwesterner, Morgan moved to the southeast to attend North Carolina State University where she received her Bachelors of Science degrees in food science and nutrition science. After undergrad, Morgan received their masters degree in higher education from Clemson University. She is currently completing her Doctorate of Education in Higher Education and Student Affairs at Florida State. Morgan finds joy in spending time outside with her pup Finley, good vegetarian food, and reality tv. mdanyiburton@fsu.edu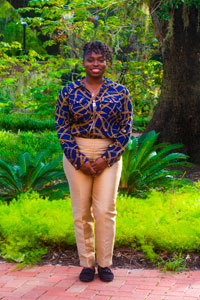 LaToya Newby 
LaToya (she/her/hers) is the Department of Justice Grant Coordinator for the Center for Health Advocacy & Wellness. Her responsibilities include managing and executing grant deliverables pertaining to the reduction of Domestic/Dating violence, Stalking and Sexual Assault. Other responsibilities include coordinating with prevention stakeholders to develop and disseminate trauma informed prevention education and trainings related to power-based personal violence to students, faculty and staff. LaToya is a Certified Relationship Education and Leadership Specialist and a graduate of Florida A&M University with a Bachelor's Degree in Health Sciences and a Master's Degree in Public Health. In her spare time, LaToya enjoys the arts, traveling, and being physically active. lnewby@fsu.edu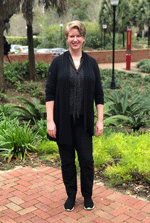 Beth Thompson 
Beth (They/Them/Theirs) is the Sexual Health Coordinator in the Center for Health Advocacy and Wellness (CHAW). They are responsible for coordinating Free HIV Testing in office and during FSU community wide event, and evidence-based, sex-positive and inclusive sexual health education programs. They received their Bachelor's in Interdisciplinary Studies: Psychology, Sociology with a Minor in Women & Gender Studies from Valdosta State University, and their Master's in Public Health from Florida State University. Outside of work, Beth enjoys knitting, learning new information, and playing or cuddling with their deaf cat Phoebe. mthompson5@fsu.edu
---
Graduate Staff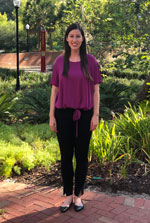 Cara Knoeppel
Cara is a Wellness Coach and SMART Choices Instructor at CHAW. She has been with CHAW since spring 2019. She enjoys being able to work with students in this role to support them in achieving their personal wellness goals. Cara is also a doctoral student in FSU's Combined Counseling Psychology and School Psychology program. Her favorite wellness activities include music, traveling, and dance.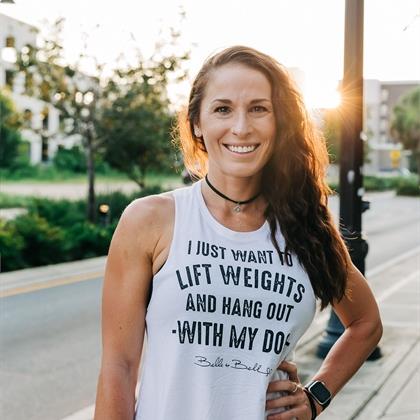 Chelsea Shore
Chelsea (she/her/hers) is the Graduate Assistant for Collegiate Recovery Programs. She identifies as a student in recovery from substance misuse and her main responsibilities include connecting and supporting other students who identify with various recovery identities, including students whose lives have been affected by someone else's addictive behaviors. Chelsea received her Bachelor's and Master's degrees in Communication Studies from California State University, Fullerton and is currently completing her Ph.D. in Higher Educational Leadership and Policy Studies.
---
Undergraduate Staff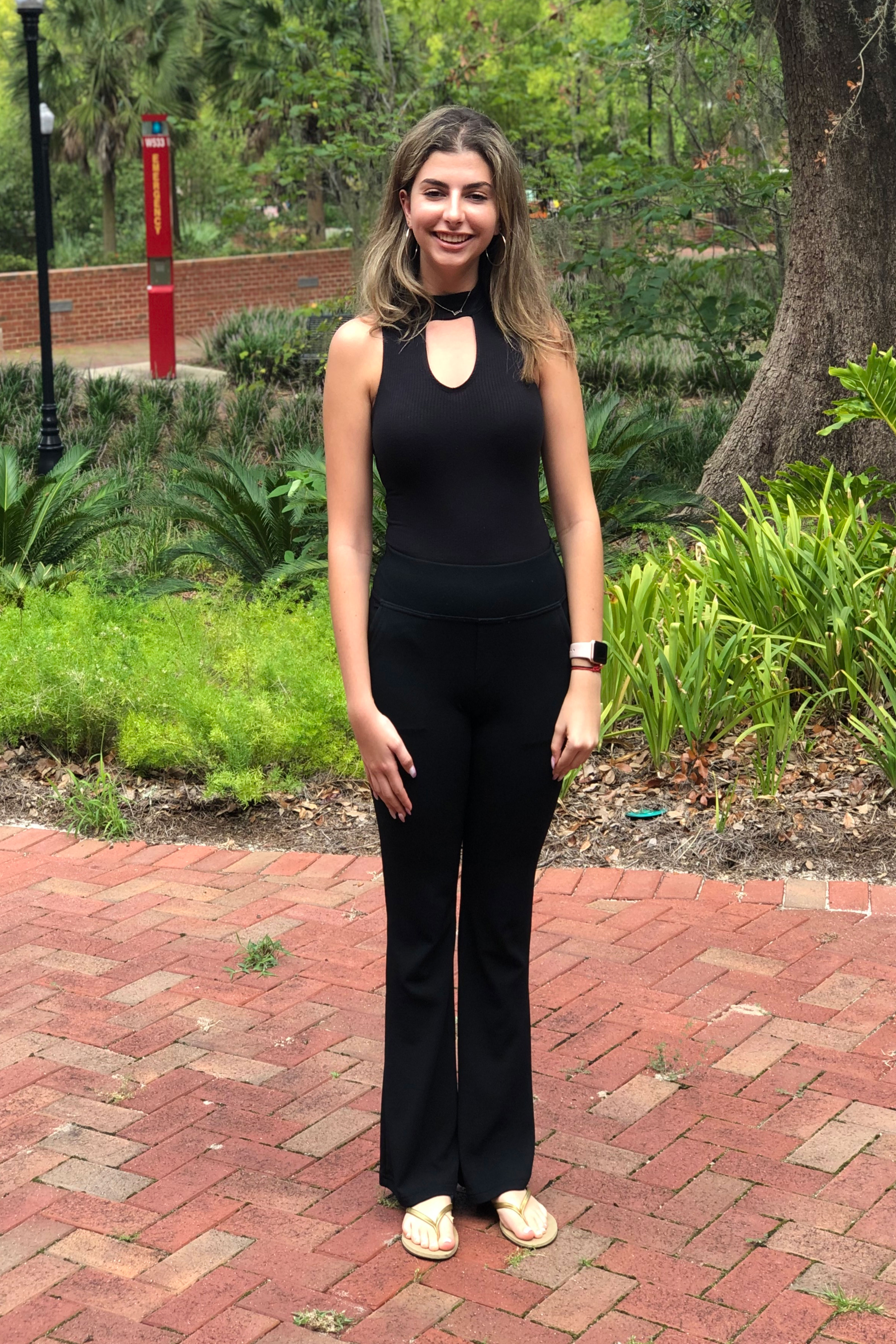 Caroline Martins
Caroline has been with CHAW since fall 2019 as a CHAW assistant helping with special projects in sexual violence prevention. She is from Pompano Beach, Florida and is studying International Affairs. She is Brazilian and speaks three languages.
title-inside title-centered
2