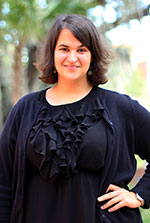 Rose Rezaei 
As Director, Rose (she/her/hers) provides leadership and strategic planning for campus wellness initiatives including alcohol, tobacco, and other drugs, sexual health, power-based personal violence prevention, nutrition and body image, bystander intervention, and general wellbeing. Rose was instrumental in the development of the campus-wide kNOw MORE power-based violence prevention initiative which highlights education and the continuum of care for students, faculty, and staff. Creating spaces where students feel empowered to take ownership of their lives through education and skill building serves as the foundation of her work. She is currently completing her Doctorate of Education in Higher Education and Student Affairs at Florida State. Outside of FSU, she enjoys attending community events, thrift shopping and traveling.rrezaei@fsu.edu
Nell Robinson 
Nell (she/her/hers) is the Green Dot Coordinator for the Center for Health Advocacy and Wellness. Her main responsibilities include coordinating the implementation of the Green Dot Bystander Intervention program, educating students on bystander intervention, and collaborating with campus stakeholders. Nell received her Bachelor's in Sociology from Florida State University and is currently completing her Masters of Social Work. In her free time, she enjoys cake decorating, watching scary movies, and trying to find the perfect cup of boiled peanuts. jrrobinson2@fsu.edu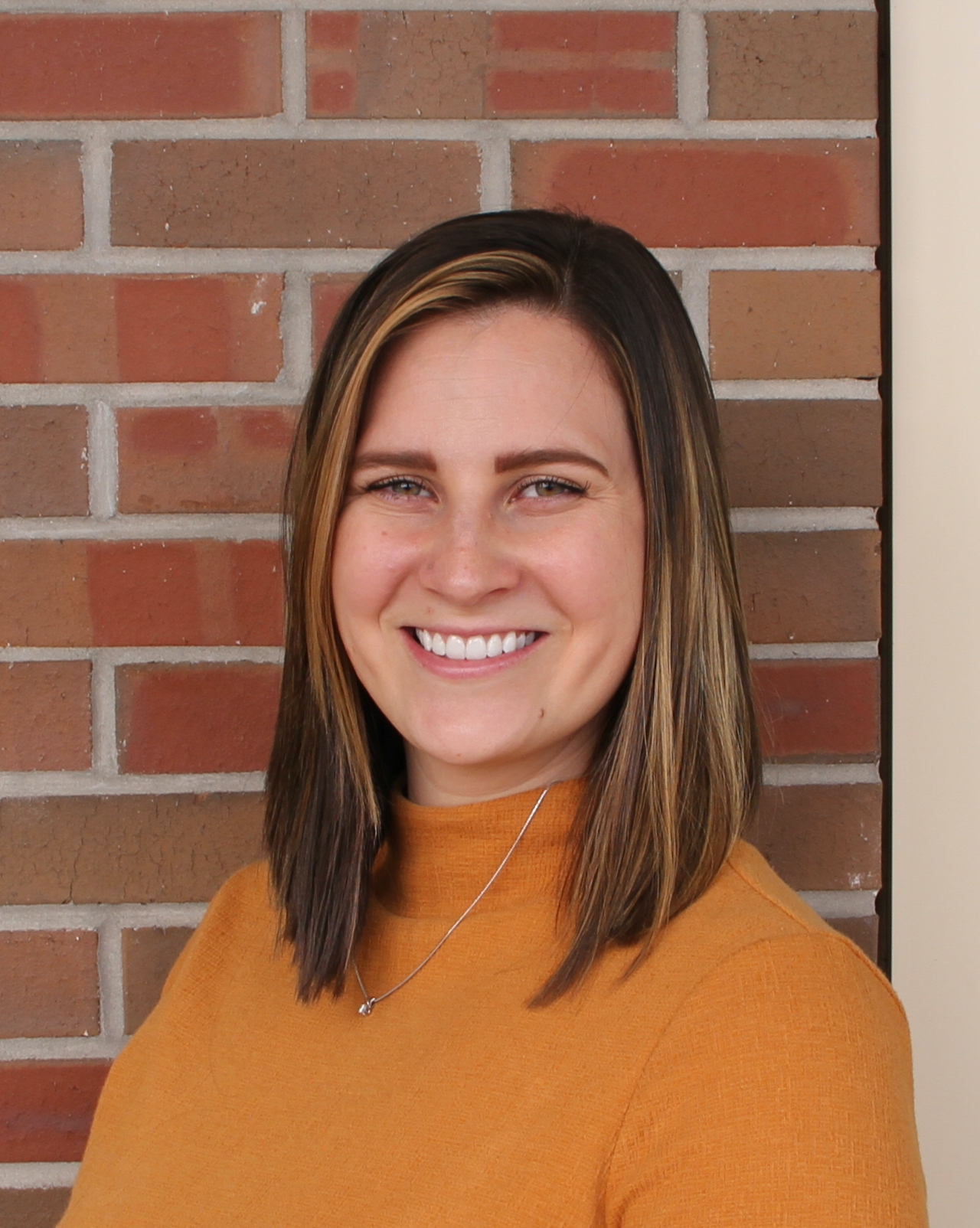 Morgan Danyi 
Morgan (she/her/they/them) is the Violence Prevention Coordinator for the Center for Health Advocacy and Wellness. She oversees the Rape Prevention Education grant through the Department of Health. Born and raised as a midwesterner, Morgan moved to the southeast to attend North Carolina State University where she received her Bachelors of Science degrees in food science and nutrition science. After undergrad, Morgan received their masters degree in higher education from Clemson University. She is currently completing her Doctorate of Education in Higher Education and Student Affairs at Florida State. Morgan finds joy in spending time outside with her pup Finley, good vegetarian food, and reality tv. mdanyiburton@fsu.edu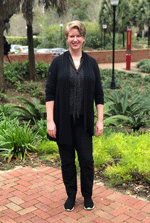 Zabe Thompson 
Zabe (They/Them/Theirs) is the Assistant Director in the Center for Health Advocacy and Wellness (CHAW). They are the former sexual health coordinator in CHAW and have a passion for sexual health. As assistant director, their responsibilities include serving the campus community on the issues of alcohol, tobacco, and other drugs; hazing prevention, and overall wellness. They aim to create spaces where students feel empowered to make decisions that are best for their health, as well as engage in health advocacy for themselves and their peers. They received their Bachelors in Interdisciplinary Studies with an emphasis on Psychology and Sociology, and a Minor in Womens & Gender Studies from Valdosta State University and their Masters in Public Health from Florida State University. In their free time, Zabe enjoys knitting, pirates, spending time with loved ones, including their cat Phoebe. zabe.thompson@fsu.edu
---
Graduate Staff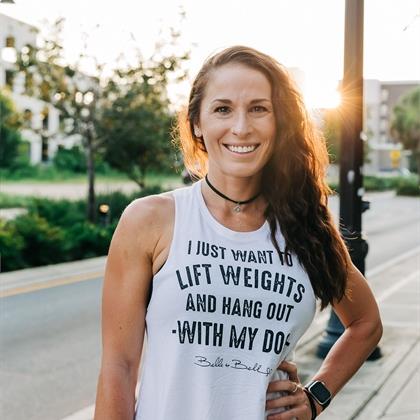 Chelsea Shore
Chelsea (she/her/hers) is the Graduate Assistant for Collegiate Recovery Programs. She identifies as a student in recovery from substance misuse and her main responsibilities include connecting and supporting other students who identify with various recovery identities, including students whose lives have been affected by someone else's addictive behaviors. Chelsea received her Bachelor's and Master's degrees in Communication Studies from California State University, Fullerton and is currently completing her Ph.D. in Higher Educational Leadership and Policy Studies.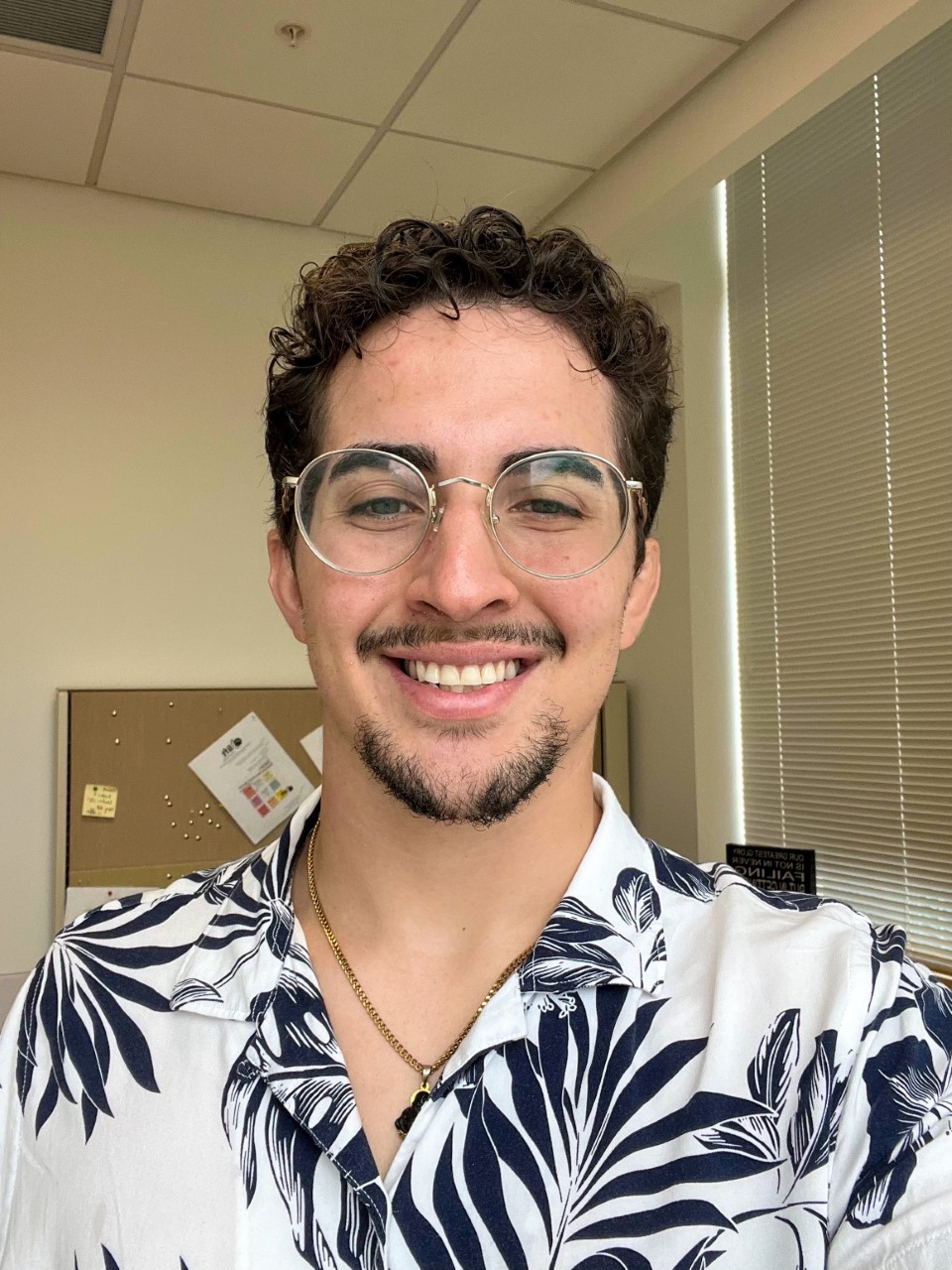 Corbin Ryder
Corbin (He/Him/His) is the Graduate Assistant for Healthy Noles. He is responsible for advising and mentoring our peer health educators with spreading awareness for multiple health and wellness-related topics that are important to college students. Corbin received his Bachelor's in Political Science at the University of Tennessee-Knoxville and is pursuing his Master's in Higher Education at Florida State University. In his free time, Corbin enjoys trying new food, spending time with is dog Dobby, and traveling. He is also a proud member of Lambda Epsilon International Fraternity Inc.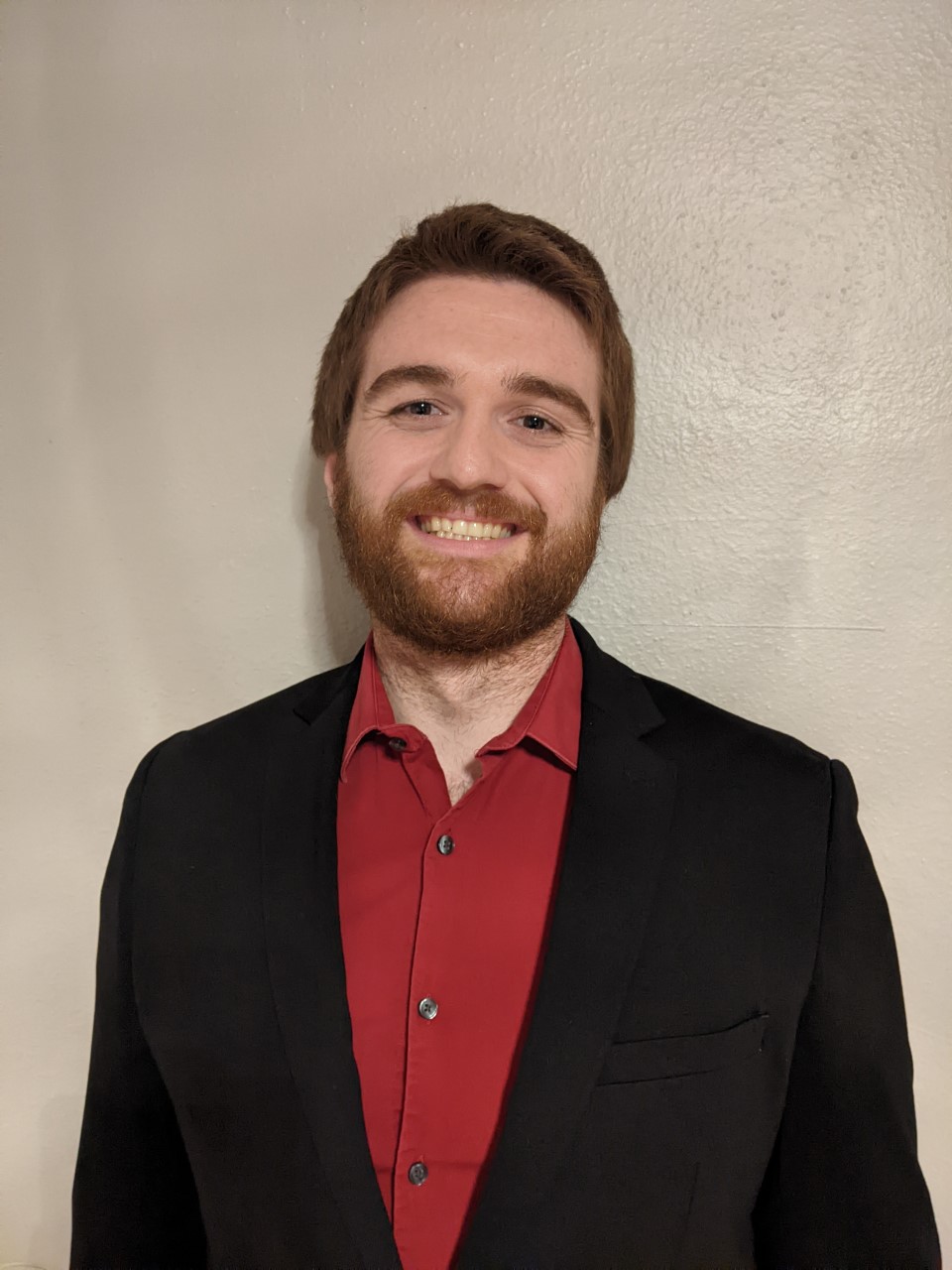 Jacob Cryderman
Jacob (He/Him/His) is a SMART Choices facilitator and a presenter for subjects under the Alcohol and Other Drugs umbrella. Jacob has held his position with CHAW since the fall of 2021. He received his bachelor's degree in psychology from Florida State University and is currently pursuing his PhD in counseling in psychology at Florida State University as well. Jacob's counseling interests and experience include working with adults with severe and persistent mental illness and/or substance abuse disorders. His research interests focus upon the impact of one's prejudice and bias on relationships and attitudes in general and on therapeutic relationships between counselors and their clients specifically.  
---
Undergraduate Staff
title-inside title-centered
2