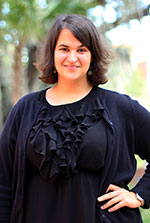 Rose Rezaei 
As Director, Rose (she/her/hers) provides leadership and strategic planning for campus wellness initiatives including alcohol, tobacco, and other drugs, sexual health, power-based personal violence prevention, nutrition and body image, bystander intervention, and general wellbeing. Rose was instrumental in the development of the campus-wide kNOw MORE power-based violence prevention initiative which highlights education and the continuum of care for students, faculty, and staff. Creating spaces where students feel empowered to take ownership of their lives through education and skill building serves as the foundation of her work. She is currently completing her Doctorate of Education in Higher Education and Student Affairs at Florida State. Outside of FSU, she enjoys attending community events, thrift shopping and traveling.rrezaei@fsu.edu
Nell Robinson 
Nell (she/her/hers) is the Green Dot Coordinator for the Center for Health Advocacy and Wellness. Her main responsibilities include coordinating the implementation of the Green Dot Bystander Intervention program, educating students on bystander intervention, and collaborating with campus stakeholders. Nell received her Bachelor's in Sociology from Florida State University and is currently completing her Masters of Social Work. In her free time, she enjoys cake decorating, watching scary movies, and trying to find the perfect cup of boiled peanuts. jrrobinson2@fsu.ed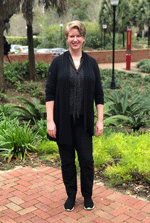 Zabe Thompson 
Zabe (They/Them/Theirs) is the Assistant Director in the Center for Health Advocacy and Wellness (CHAW). They are the former sexual health coordinator in CHAW and have a passion for sexual health. As assistant director, their responsibilities include serving the campus community on the issues of alcohol, tobacco, and other drugs; hazing prevention, and overall wellness. They aim to create spaces where students feel empowered to make decisions that are best for their health, as well as engage in health advocacy for themselves and their peers. They received their Bachelors in Interdisciplinary Studies with an emphasis on Psychology and Sociology, and a Minor in Womens & Gender Studies from Valdosta State University and their Masters in Public Health from Florida State University. In their free time, Zabe enjoys knitting, pirates, spending time with loved ones, including their cat Phoebe. zabe.thompson@fsu.edu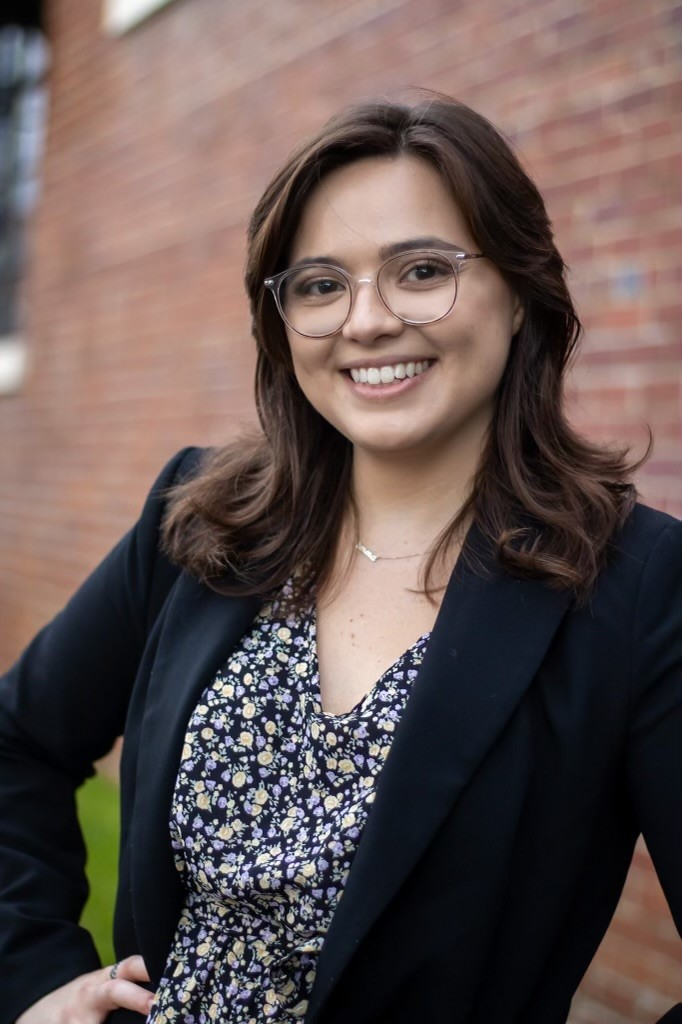 Emma Vieira
Emma (she/her/hers) is the Registered Dietitian for the Center for Health Advocacy and Wellness. Emma has always valued the teachings of Intuitive Eating and being a part of the Health At Every Size Movement. Her main responsibilities include educating students on various nutrition topics that aim to promote having a long-lasting healthy relationship with food and body image, and collaborating with campus partners. She also provides one-on-one nutrition counseling to students seeking guidance on various nutrition topics related to general healthful eating, disordered eating, eating disorders, high cholesterol, food allergies, and many more. Emma received her Bachelor's in Dietetics at Florida State University, completed her internship, and became credentialed by the national association and licensed in the State of Florida, to provide appropriate, safe, scientific and evidence-based nutrition guidance. In her free time, she loves spending time with her weenie dog, Fettuccine, hiking, painting, and watching reality tv.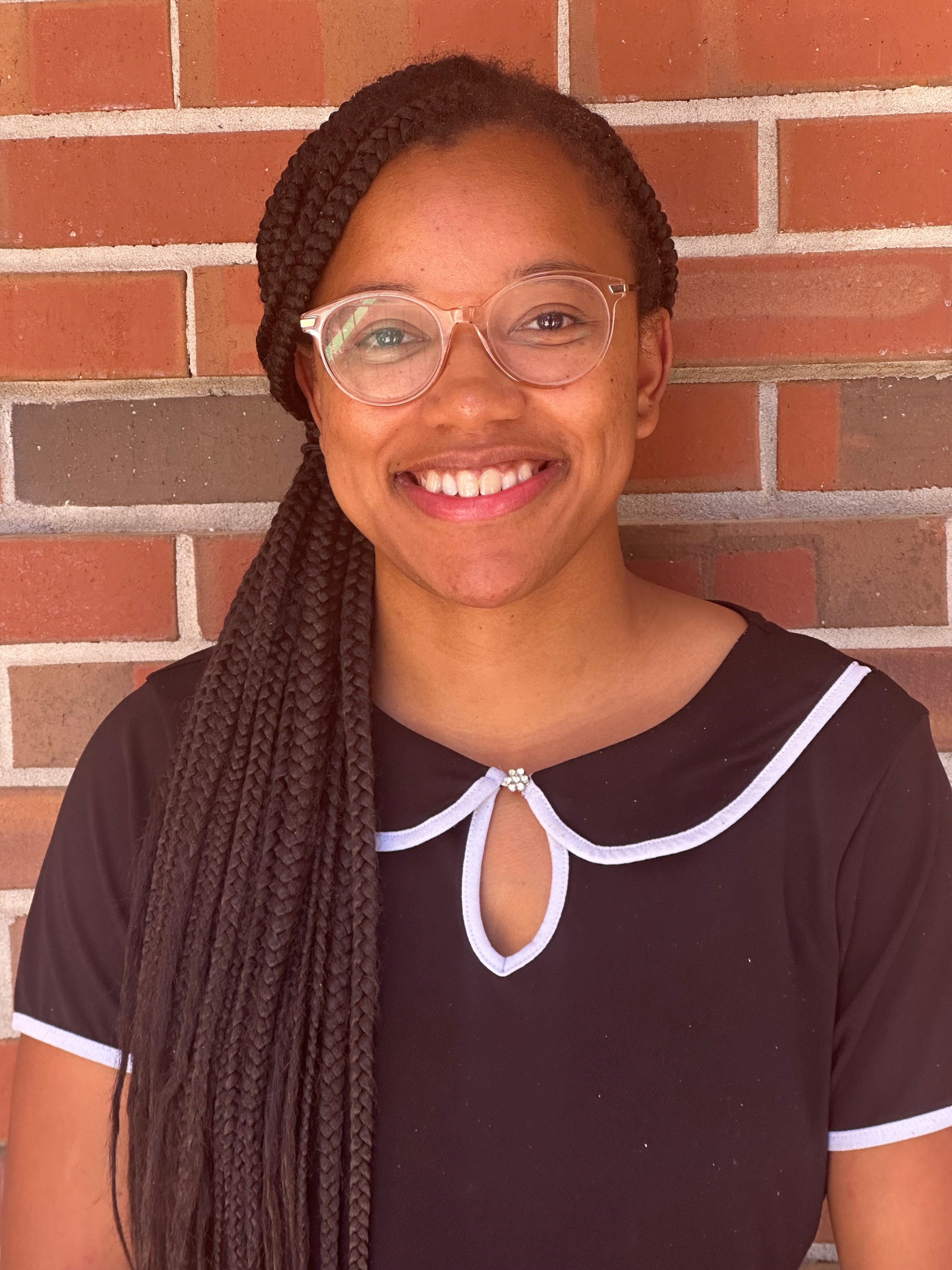 Samantha Thoms
Samantha Thoms (She/her) is a Registered Dietitian in the Center of Health Advocacy and Wellness. Before moving to Florida, Sam lived and worked as a dietitian in both Vancouver, BC and Indianapolis, IN. She received her Bachelor's degree in Human Biology from Indiana University and her Master's degree in Public Health with a concentration in nutrition/dietetics from the University of North Carolina at Chapel Hill. Sam aims to help students learn to dispel nutrition myths, challenge dominant cultural narratives around health, and develop healthy habits on their own terms. In her free time she enjoys getting lost in a good book, spending time with her family, gardening, and sewing.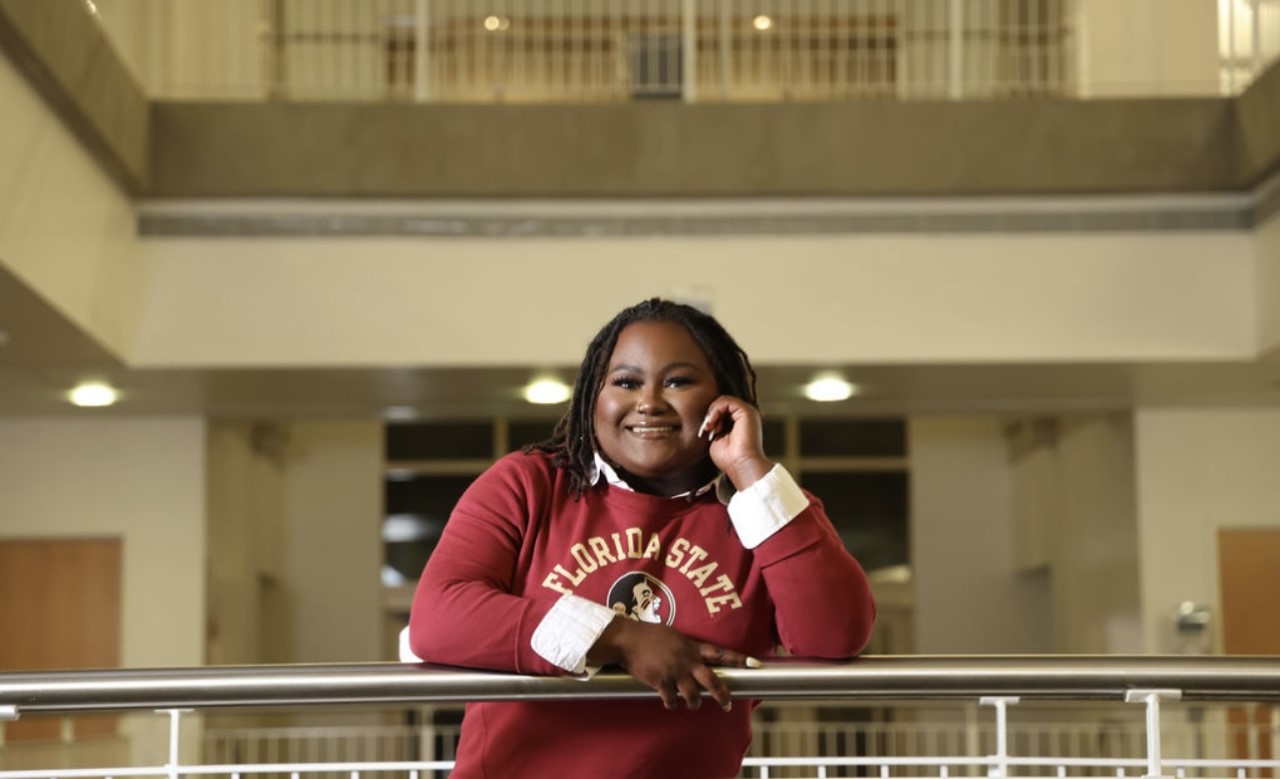 Esaunti McRae
Esaunti (she/her) is the prevention coordinator for sexual health. She is a former CHAW HIV intern, that received her Master in Public Health (MPH) from Florida State. She also received her Bachelor in Public Health from the University of South Florida. Her responsibilities include, HIV testing, wellness coaching, and presentations to students about health and wellness topics. She loves engaging with students and fostering an environment where they feel safe and can thrive. In her free time Esaunti enjoys true crime podcasts, yoga, and spending time with her dog Winter.
---
Graduate Staff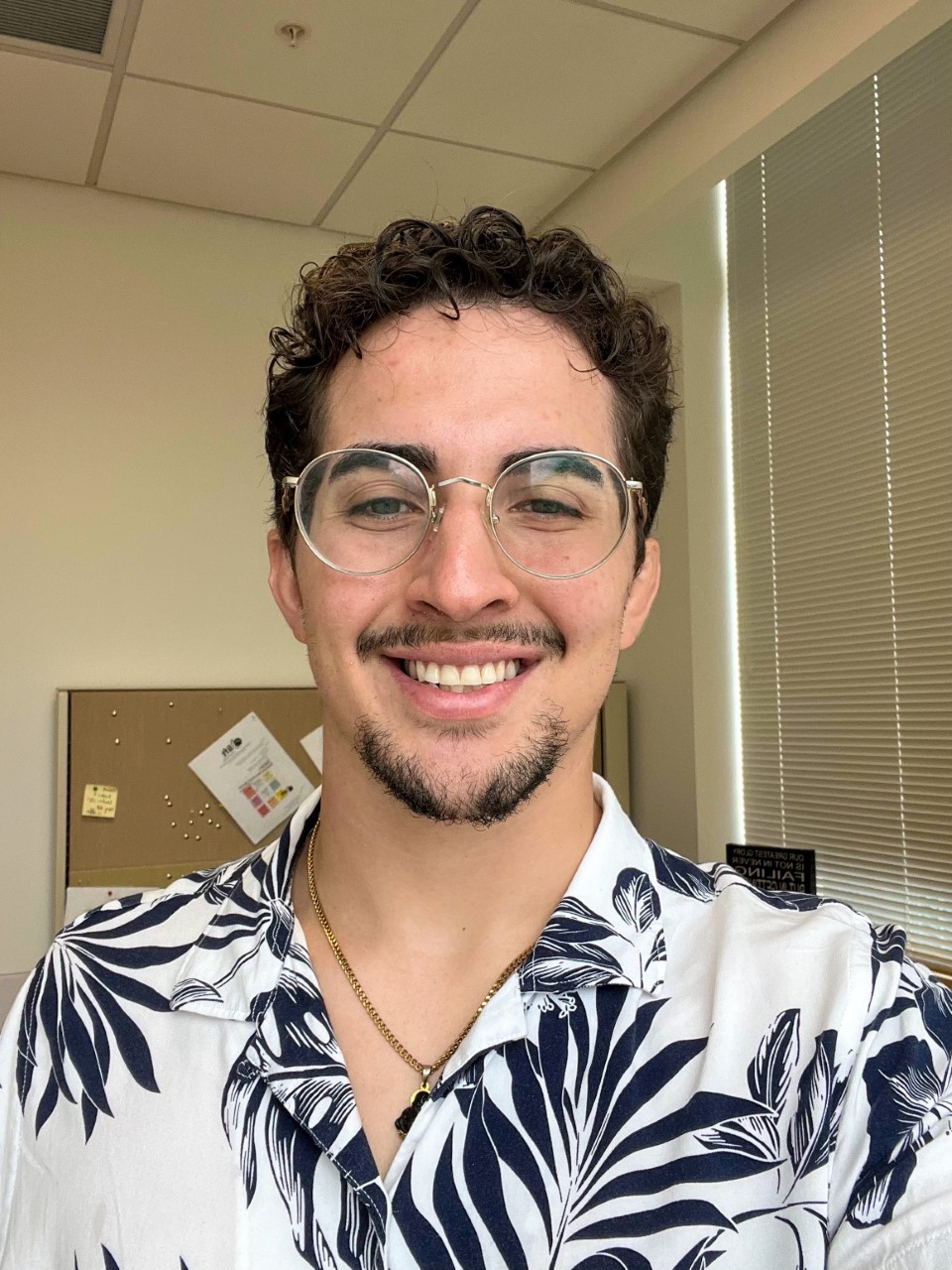 Corbin Ryder
Corbin (He/Him/His) is the Graduate Assistant for Healthy Noles. He is responsible for advising and mentoring our peer health educators with spreading awareness for multiple health and wellness-related topics that are important to college students. Corbin received his Bachelor's in Political Science at the University of Tennessee-Knoxville and is pursuing his Master's in Higher Education at Florida State University. In his free time, Corbin enjoys trying new food, spending time with is dog Dobby, and traveling. He is also a proud member of Lambda Epsilon International Fraternity Inc.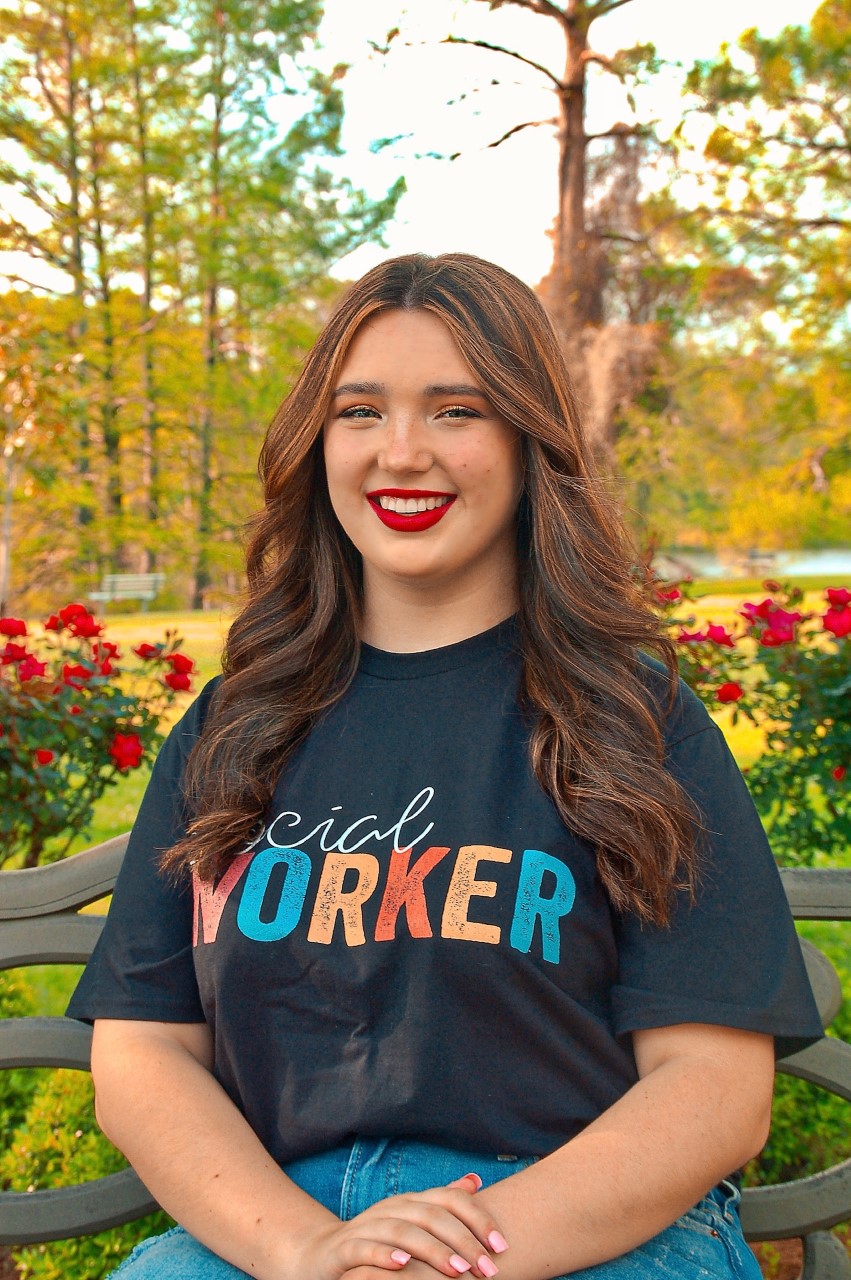 Alyssa Fontenot
Alyssa (she/her/hers) is the Graduate Assistant for interpersonal violence prevention. She is responsible for educating students, faculty, and staff on sexual violence, dating violence, and stalking. Alyssa received her Bachelor's in Social Work at the University of Louisiana at Monroe and is pursuing her Master's in Social Work and Criminology at Florida State University. In her free time, Alyssa enjoys the beach, reading, spending time with family, and watching tv shows/movies with friends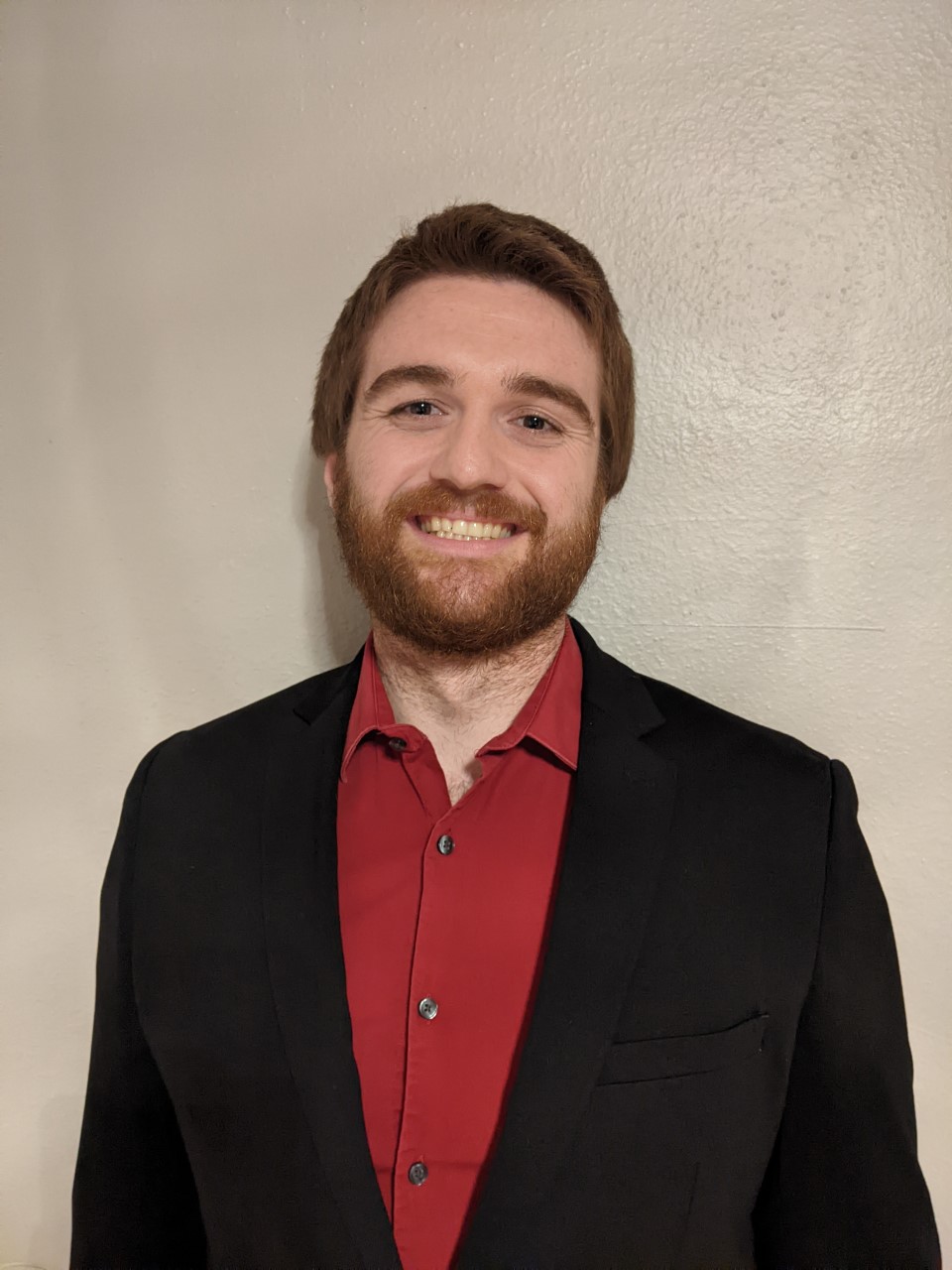 Jacob Cryderman
Jacob (He/Him/His) is a SMART Choices facilitator and a presenter for subjects under the Alcohol and Other Drugs umbrella. Jacob has held his position with CHAW since the fall of 2021. He received his bachelor's degree in psychology from Florida State University and is currently pursuing his PhD in counseling in psychology at Florida State University as well. Jacob's counseling interests and experience include working with adults with severe and persistent mental illness and/or substance abuse disorders. His research interests focus upon the impact of one's prejudice and bias on relationships and attitudes in general and on therapeutic relationships between counselors and their clients specifically.  
---
Undergraduate Staff