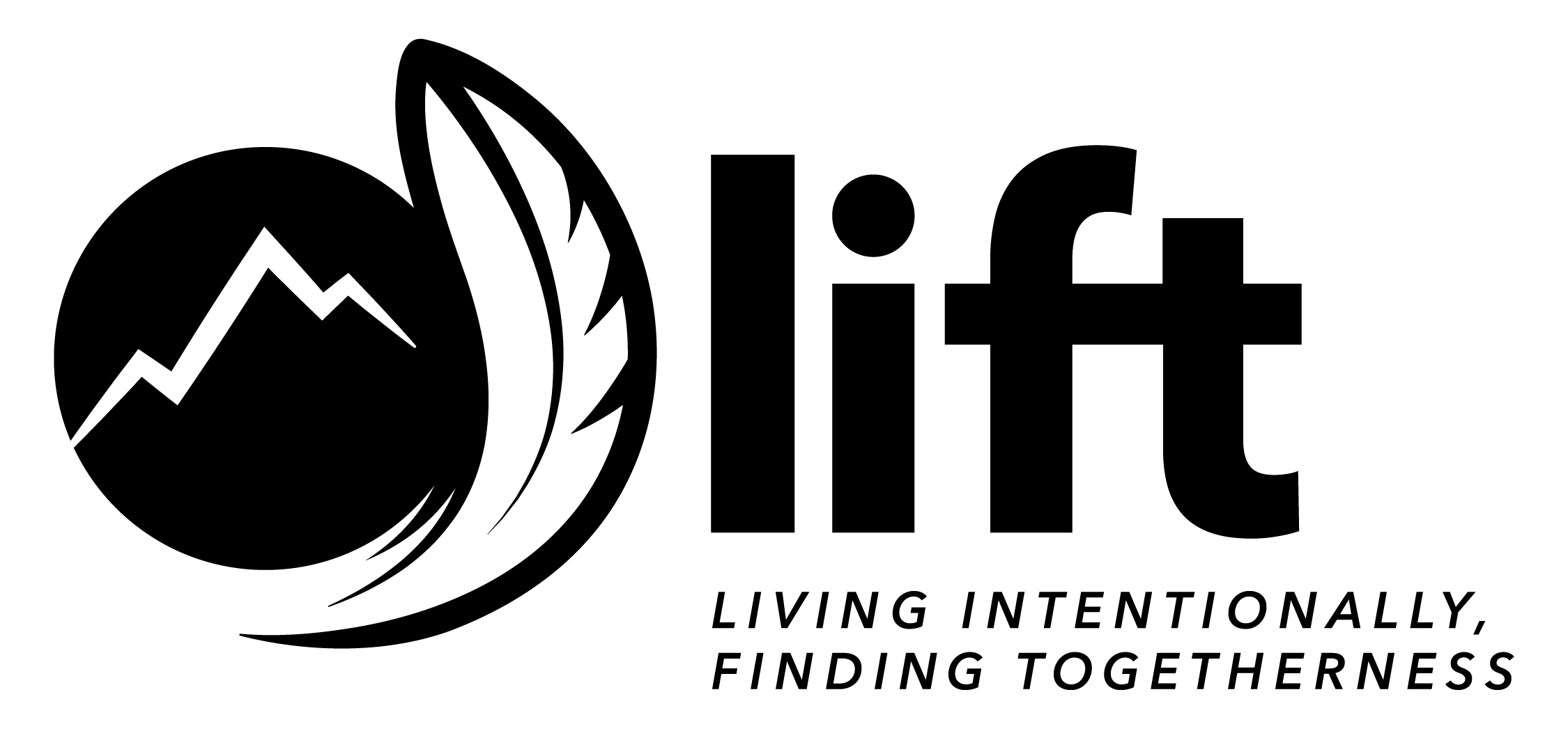 The goal of LIFT is to help students interested in or exploring recovery and sober living thrive during their college experience by providing students a place for accountability within a healthy community where they can socialize and develop friendships with like-minded students.
Who Can Participate?
Anyone who is looking to build a sober community is invited! CRPs are made up of students in recovery and students who want to participate in a supportive environment while remaining sober. All registered FSU students are welcomed.
---
Where is LIFT Located?
Our office is in the Health & Wellness Center on the 4th floor inside of the CHAW office. We are always looking for input from students to help us grow. Please feel free to reach out to us, we would love your support and ideas.
---
LIFT Recovery Interest Survey
We are looking for your feedback. We want information about what program components, social events, and academic supports we can provide you or those that you know interested in recovery.
Fill Out This Anonymous Survey
---
Contact Us
If you have any questions, please do not hesitate to reach out to us. We would be delighted to speak with you and discuss getting involved with our growing community.
---
LIFT All-Recovery Meeting
Wednesday's 6:15 p.m. -7:45 p.m. in-person at Ruge Hall, 655 Jefferson St
Or join virtual through Zoom: https://fsu.zoom.us/j/95430882443
These meetings are open to those that subscribe to any pathways for recovery or students interested in recovery and discussion of recovery with peers. 
title-inside title-centered
2